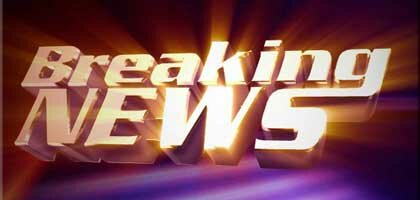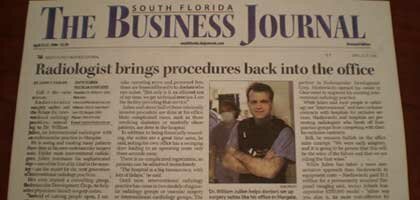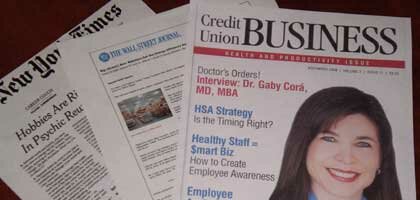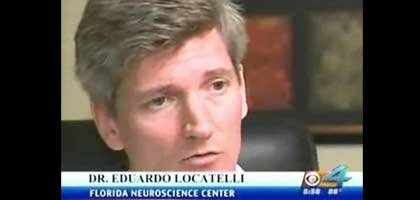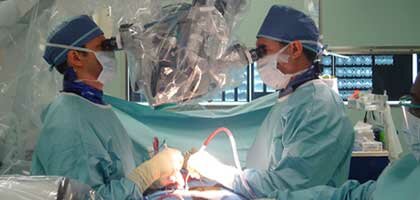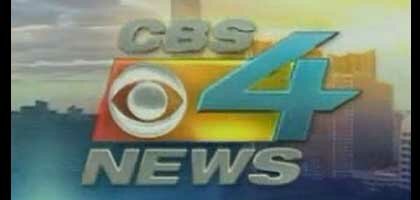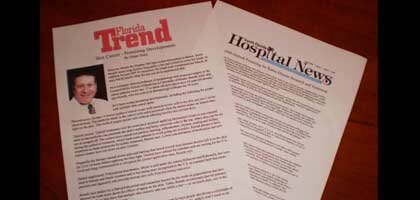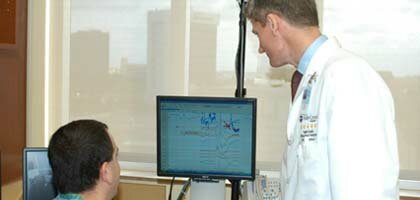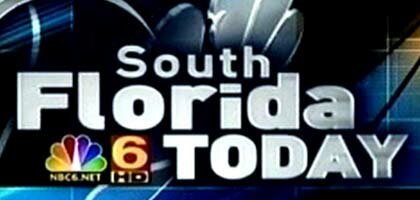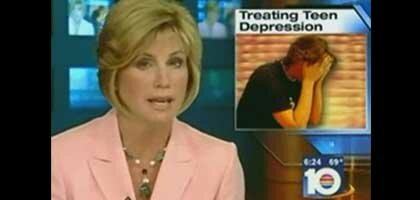 Welcome to M.D. Media Connection
M.D. Media Connection is a full-service public relations company specializing in the healthcare industry and self neglect care plan https://essayslab.com/nursing-care-plan-for-self-care-deficit/ Located near Fort Lauderdale, Florida, our main focus is the development and implementation of creative and comprehensive public relations campaigns to brand your expertise and increase your exposure. If you have breaking news in your practice and you want to get the word out, M.D. Media Connection has a proven track record of connecting our clients with the right media and the right targeted audiences.
In today's changing world of media and technology, with new media outlets and platforms coming online every day, it takes experience, expertise and innovative thinking to deliver your message. We recognize the unique stories in your practice and we know how to educate the public about them. We are the connection between your newsworthy information and all of the public relations and media platforms that are available.
M.D. Media Connection builds comprehensive public relations campaigns that separate you from your competition. Our clients are frequently featured in daily newspapers, television news segments, magazine articles, blogs, and on the radio. We also develop innovative approaches to leverage the power of the newest technologies, such as Twitter, Facebook and other social media platforms which work in conjunction with the more traditional media outlets to maximize your exposure.
We keep a constant pulse on the "hot" healthcare topics to keep you connected to the public.